Compact caravan fan for wall
Design collaboration with Detekt Design 
​​​​​​​
Team: Anton Ruckman, Sam Ocharoenchai and James Hadley.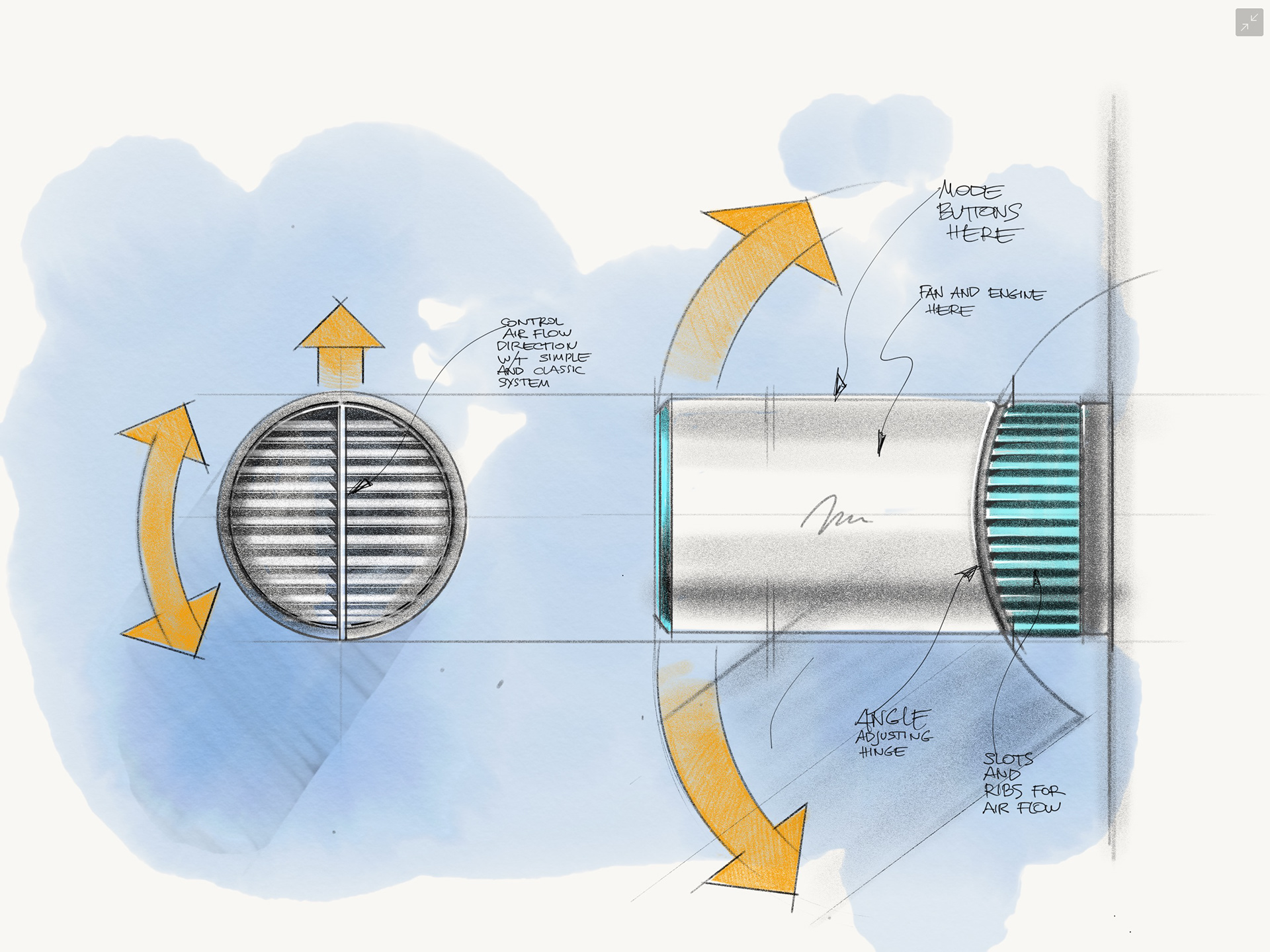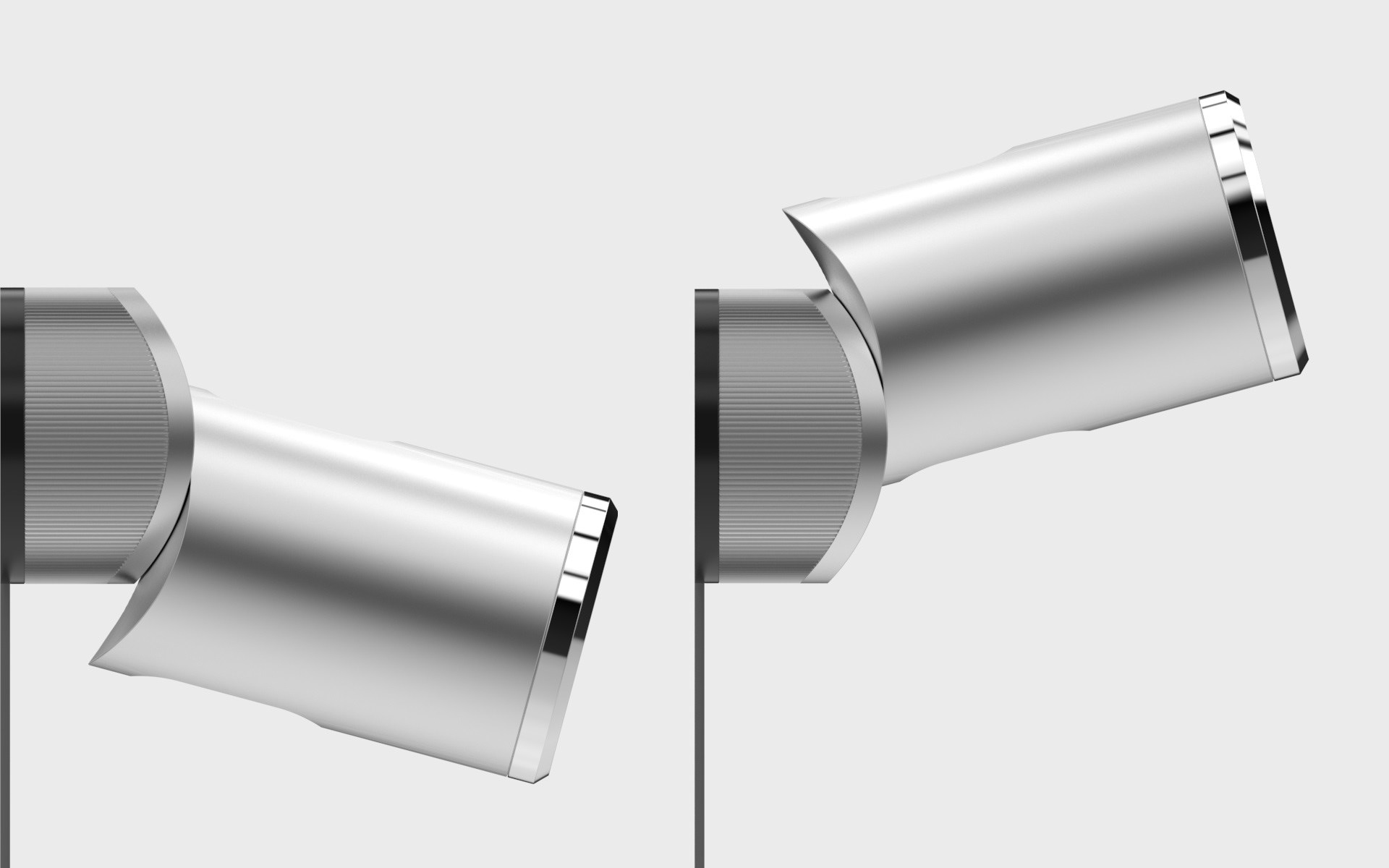 Exploring the wall fan.
Concept Design.
When working with your idea, the design phase actually ends up generating a number of concepts. From these, two or three are presented, usually ranging from the traditional, grounded option to the more 'off the wall' or 'Blue sky approach'. Ventos unique design explores this Idea and represents a flavour of something just that little bit different.  
In place of a tab or physical control point, vento is designed to be directly interacted with in order to allow full control of quick, effortless positioning. The hidden hinge provides an elegant engineering solution by making use of smart, considered geometry.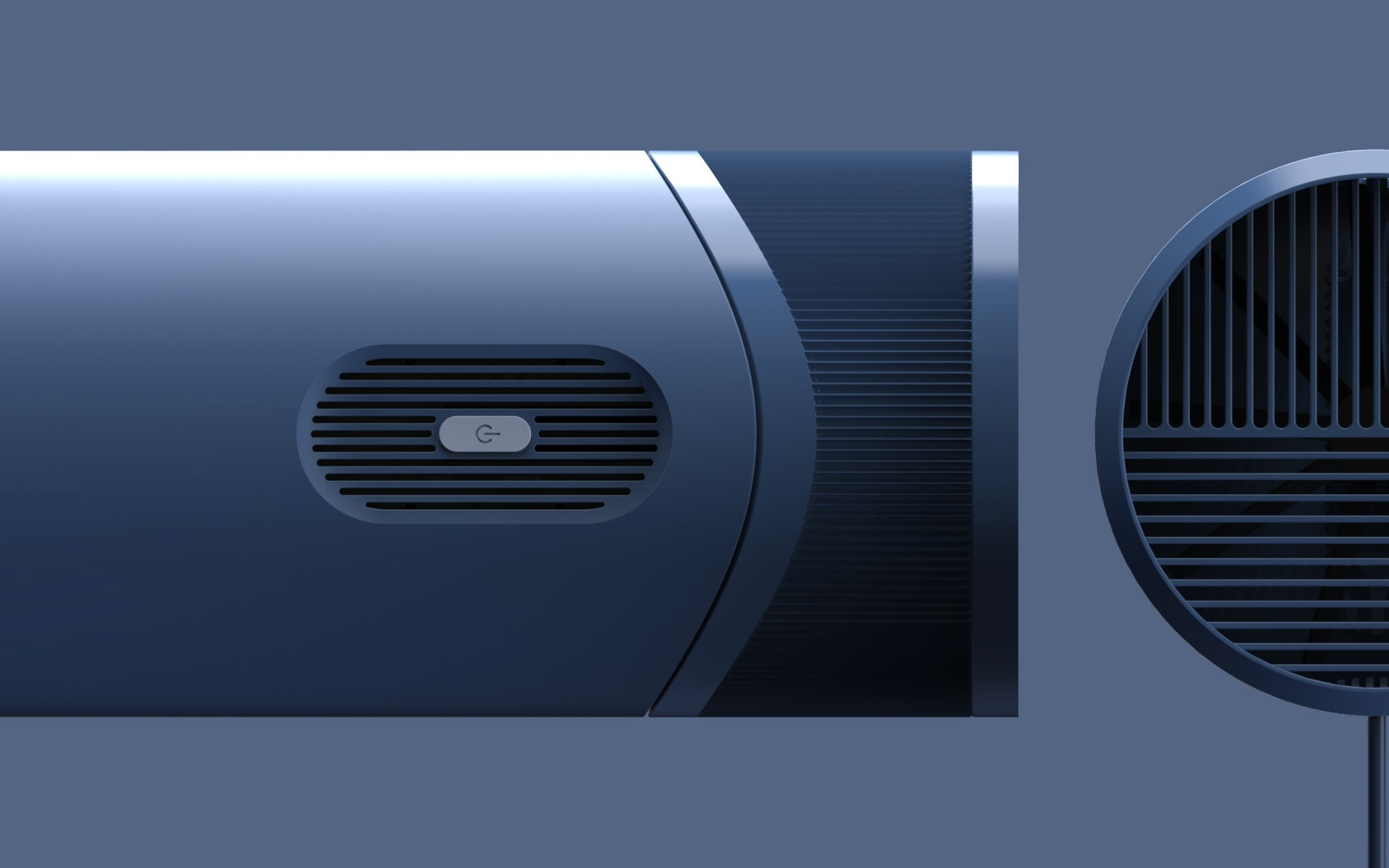 An easily adjustable angle range ensures that Vento can provide cooling to suit the user's needs within the space restricted confines of the caravan environment.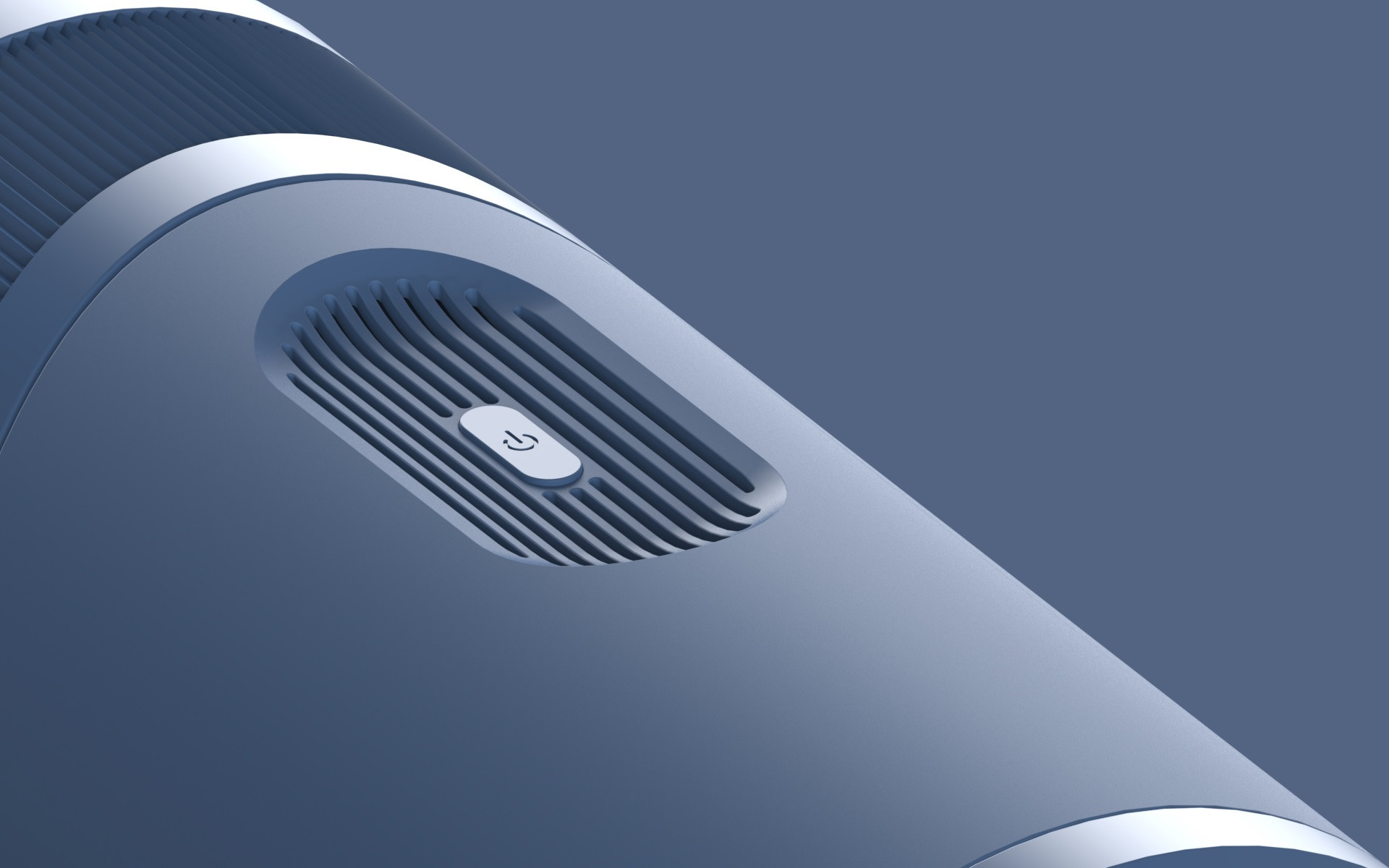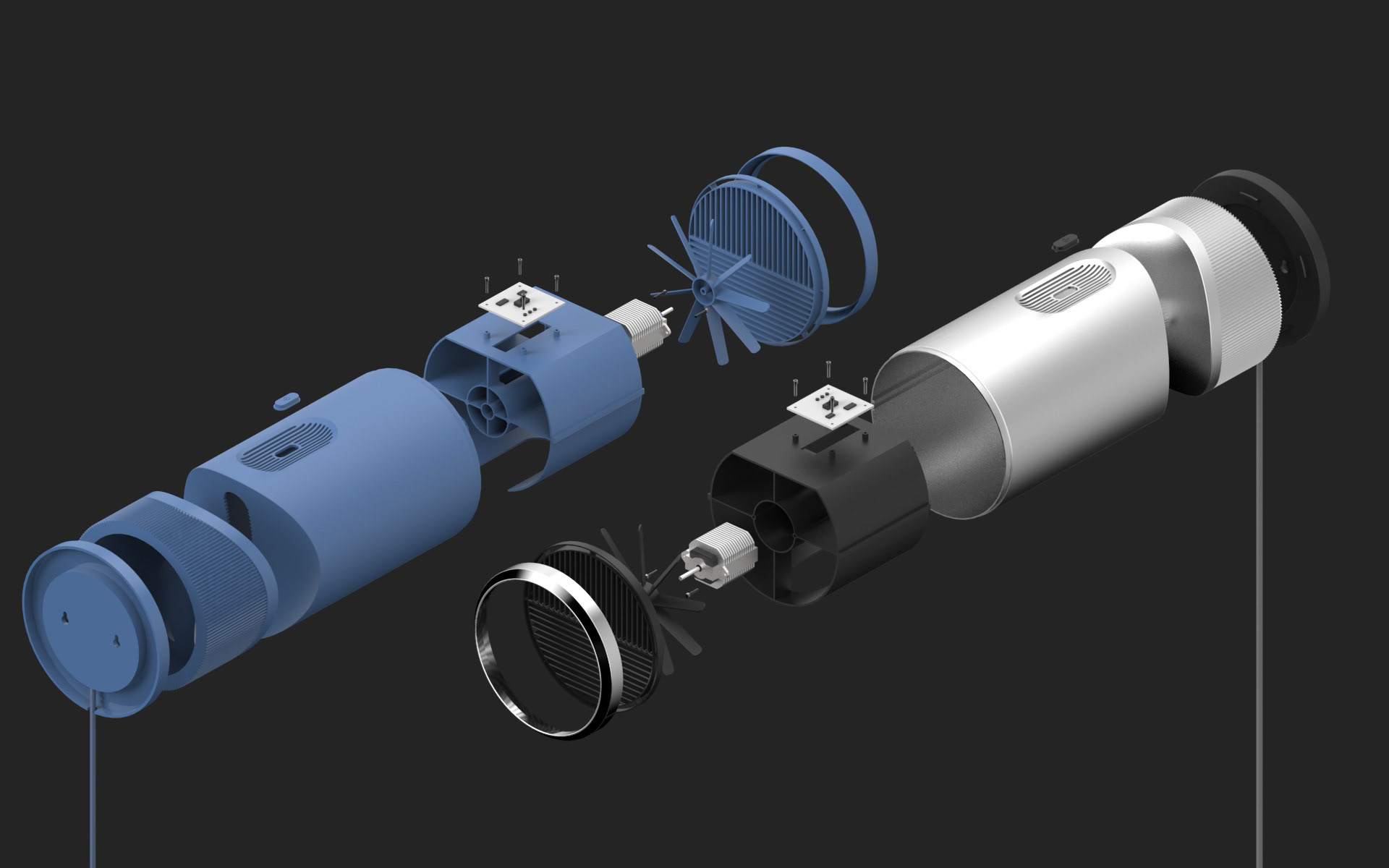 With one eye on function, Vento also maintains a beautifully minimal form. Its sleek profile and clean lines define its shape making use of a well considered materialistic blend between metal and plastic parts. This contrast smartly provides both strength in functional detail and aesthetic characteristic.